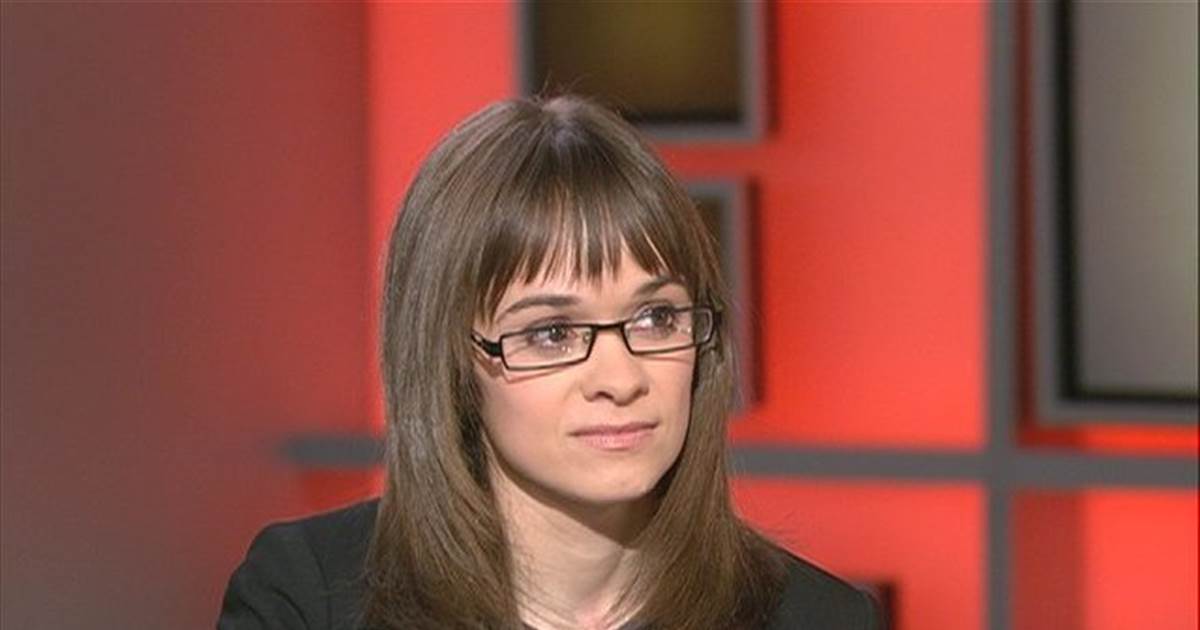 Markets Weekly is a weekly newsletter by Alexis Goldstein. Alexis is a former Wall Street professional who worked primarily with global Equity Derivatives trading desks. She worked to oversee enhancements to proprietary trading and risk management tools, including the integration of vendor's data feeds, enhanced electronic communication between the sales and trading desks, and improved analysis of option pricing and volatility.
Alexis has appeared on many national news programs, including MSNBC's "All in with Chris Hayes" to discuss the stock market versus the real economy, and CNN to debate trade policy with Administration advisors. Her work was featured in PBS Frontline's "Money, Power, and Wall Street" documentary. She has also appeared on Realtime with Bill Maher and in the documentary "The Divide" about income inequality.
As someone who worked in finance during the last crisis, Alexis has unique insight into this latest economic and labor crisis. She has written extensively about the inequalities inherent in the government response to the coronavirus pandemic, including the Fed's tweaking of their emergency lending to benefit oil and gas firms, the lack of a focus on tracking evictions (which repeats the same mistakes of 2008), and how fiscal and monetary policy during the pandemic has favored the markets over Main Street.